Banking on the farm's future
Young farmers from across the central west, will converge on Dubbo this weekend to help them kick start their farming business
The Getting Started workshop is focused on helping motivate young people who are keen to get started in the business of agriculture but have not dealt with banks or other finance partners before. The workshop, which will be held at lazy River Estate, will feature two guest speakers, Chris Fletcher Agribusiness Manager, Commonwealth Bank and James Hamilton Director, from Cultivate Advisory.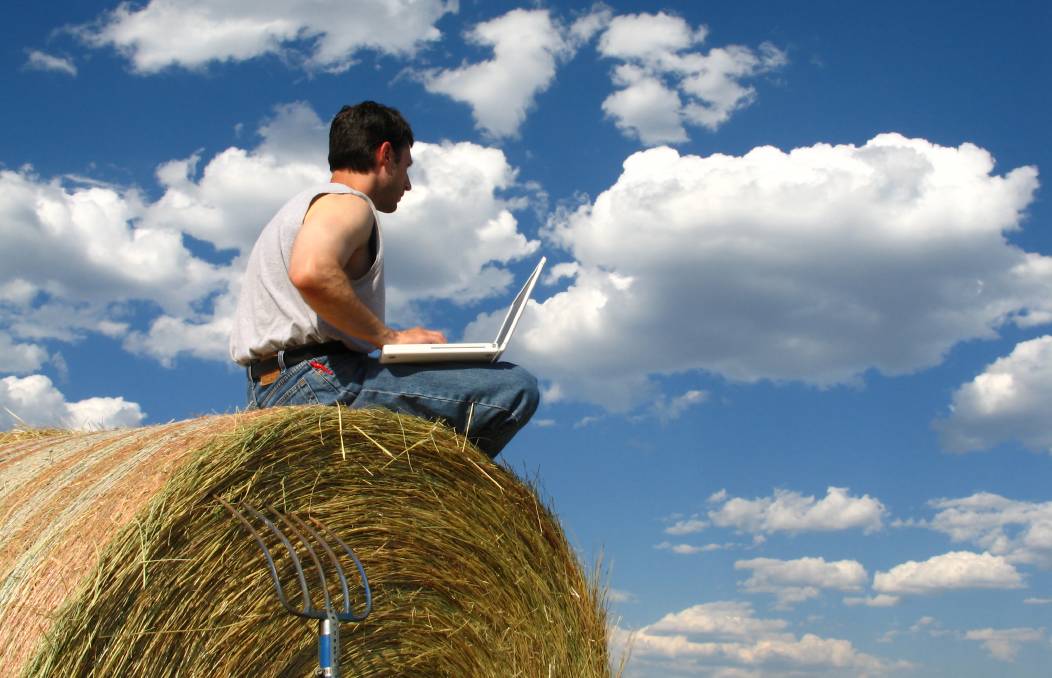 The 'Bank Ready' session will be run by Chris Fletcher from the Commonwealth Agribusiness team in Dubbo.

Narromine farmer James Hamilton will run the 'Succession Planning and Business Transition' session. Not only is James a farmer, but he is also a communication and business planning specialist.
Department of Primary Industries Young Farmer Project Officer, James Leigo said the succession planning workshop is focussed on assisting people who may be working in the family business but do not have a structured plan to actually 'get started' in owning a share of the business.
"This is the first workshop to be run in Dubbo by the Young Farmer Business Project," he said. "Young farmers who attend will get some exposure to 'dealing with' banks and other financial partners. This will include working examples of cash flow budgets and business plans.
The workshop will be held on Saturday, September 10 at the Lazy River Estate, Old Dubbo Road, Dubbo. Chris' workshop will run from 10:30am until 12pm and James' workshop will begin at 1pm and finish at 2:30pm. Mr Leigo said young farmers will also get an introduction to succession planning.
"So many young farmers are working in the business but have no formal agreement that outlines their future involvement in the business," Mr Leigo said. "Getting started in agriculture involves high land prices and high start up costs generally in the form of livestock and/or machinery. The majority of young farmers who want to start an agricultural business will have to be prepared to borrow heavily to get started. Mr Leigo said being 'bank ready' really means that you have enough supporting evidence to put a strong case forward to a bank or even a possible share farming partner or a non bank finance investor.
"You need all of you supporting documents to be in good shape so that you are able to put some pressure back on the bank or back on the the other party to act on you proposal," he said.